Consul daemon monitoring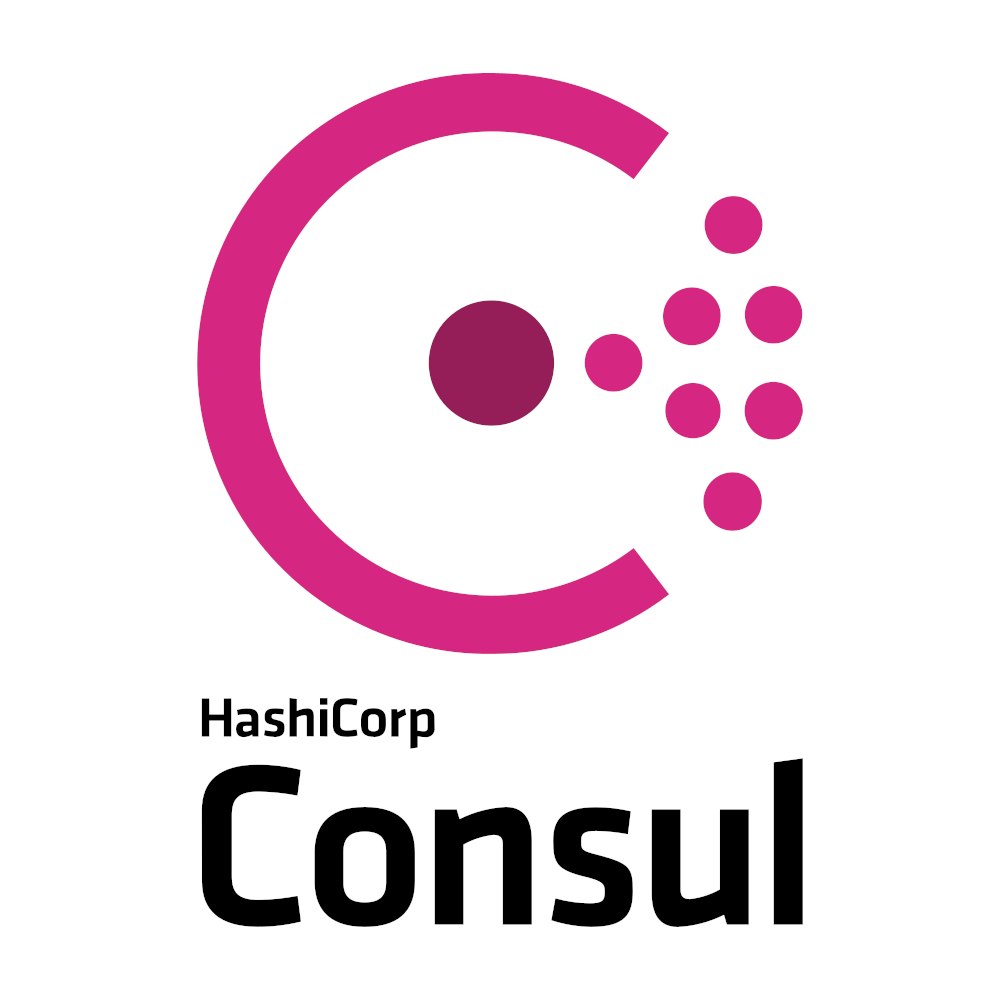 This template allows to check if Consul is running and how many nodes are registered in the catalog.

A trigger lets you warn if the Consul daemon is dead, and a graph lets you see how much memory it uses.

This template is easy to install, Please just follow instructions in README.md or just above. The template doesn't monitor a lot of things, but it works and warns in case of failure, which is the most important in my opinion.
Template configuration zabbix-side
* Import zabbix template file `zabbix_consul_app_template.xml` on zabbix
* Select a consul hosts and add `Template App consul`

Configuration on consul server side
* Copy `userparameter_consul.conf` to `/etc/zabbix/zabbix_agentd.d/userparameter_consul.conf`
* Copy `varnish_metrics.py` to `/etc/zabbix/consul-nodes.sh`
* Set execution right with `sudo chmod +x /etc/zabbix/consul-nodes.sh`
* restart agent : `sudo service zabbix-agent restart`
Listing Details